Book a demo to see how Webexpenses can work for your business
Receive bespoke advice relevant to your business needs, including expense management and invoice processing requirements.
What our customers say...
"I would recommend Webexpenses because the customer support has been brilliant and the integration to move us into the system was outstanding. The system is easy to use and the reporting interface is brilliant."
Fulham Football Club
Your data will be stored and used to contact you regarding your demo request in accordance with our privacy policy.
Join thousands of customers who use Webexpenses daily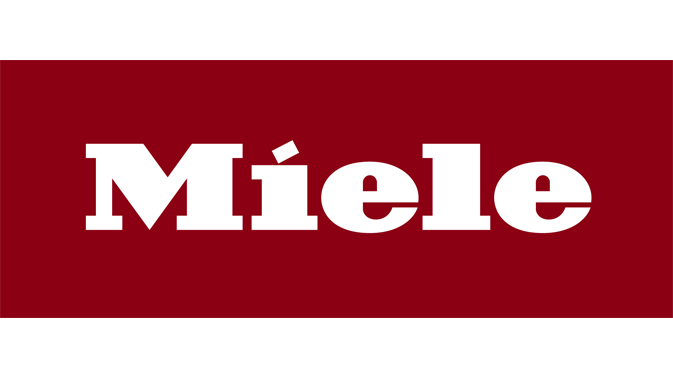 With a Webexpenses demo, you'll see how:
Drag-and-drop reporting makes expenses easy for everyone.
Our Google-powered OCR receipt scanning speeds up your expenses process.
Our cloud-based receipt repository makes viewing past expenses a breeze.
Viewing mileage tracking and verification information in a few clicks ~ Our intelligent matching credit card integration protects your business.
Custom enforcement policies help secure your data.
Credit card integration with intelligent matching.