Simple, automated expense management at your fingertips
Save your business time and money by automating your expense processes including expense reports, compliance, invoices, and more.
Loved by businesses of all sizes + industries, in over 70 countries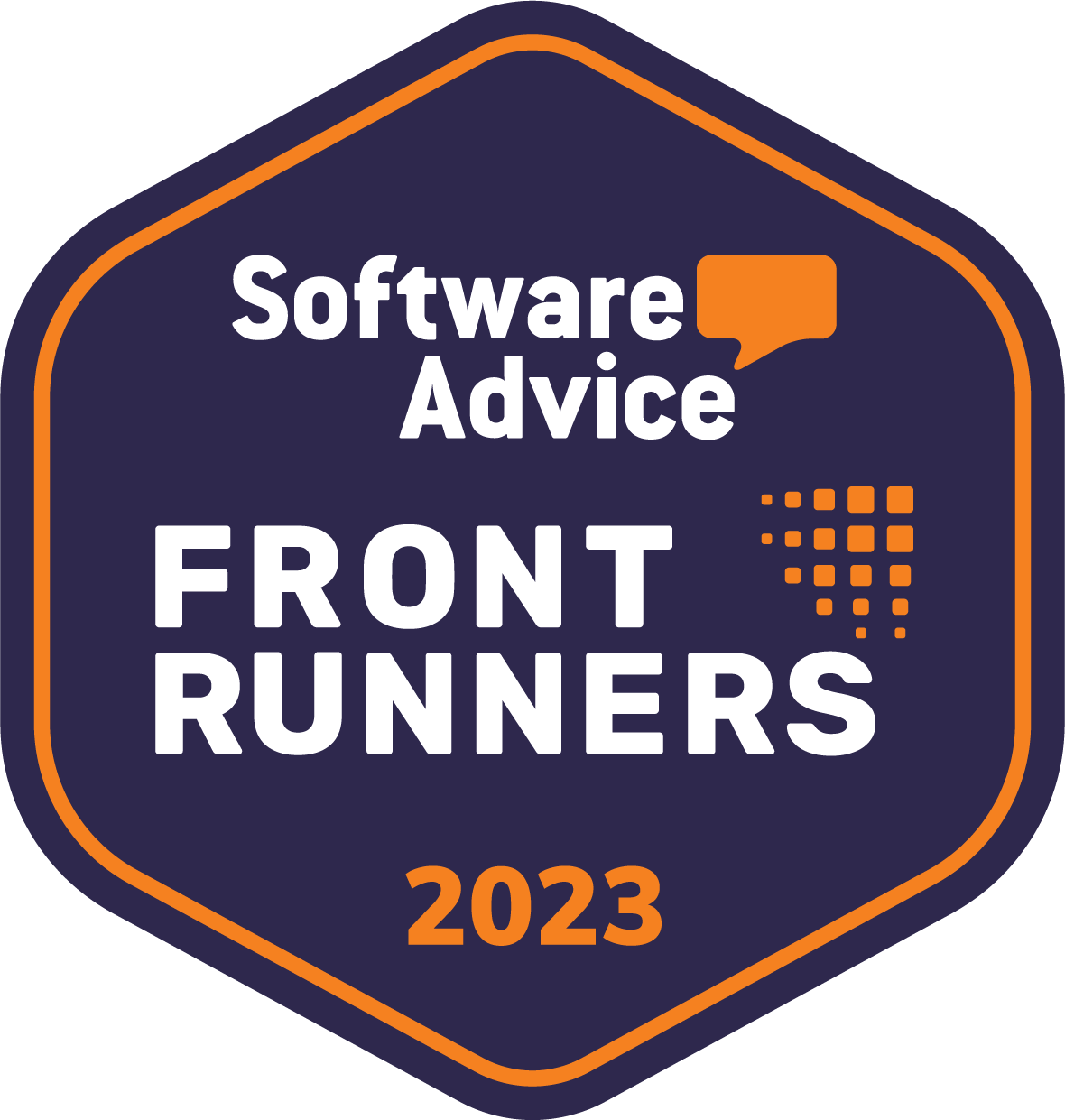 Streamline your expense tracking + reporting
Get everything you need for easy expense management in one proven, easy-to-use, and customisable platform.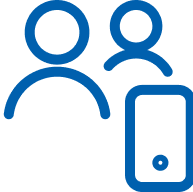 Manage and approve expenses or submit claims on-the-go. Snap a photo of a receipt to create a claim in seconds, with changes automatically update across devices.
Easily and accurately track and monitor business milage. Ease admin work with automatic verification and policy flags for simple claims and reimbursements.
Automated policy compliance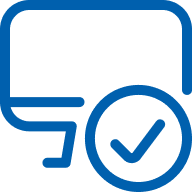 Define your specific company expense policies into the system at the point of entry, making compliance easy for all users and eliminating out-of-policy claims.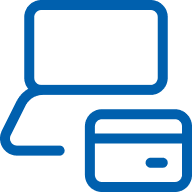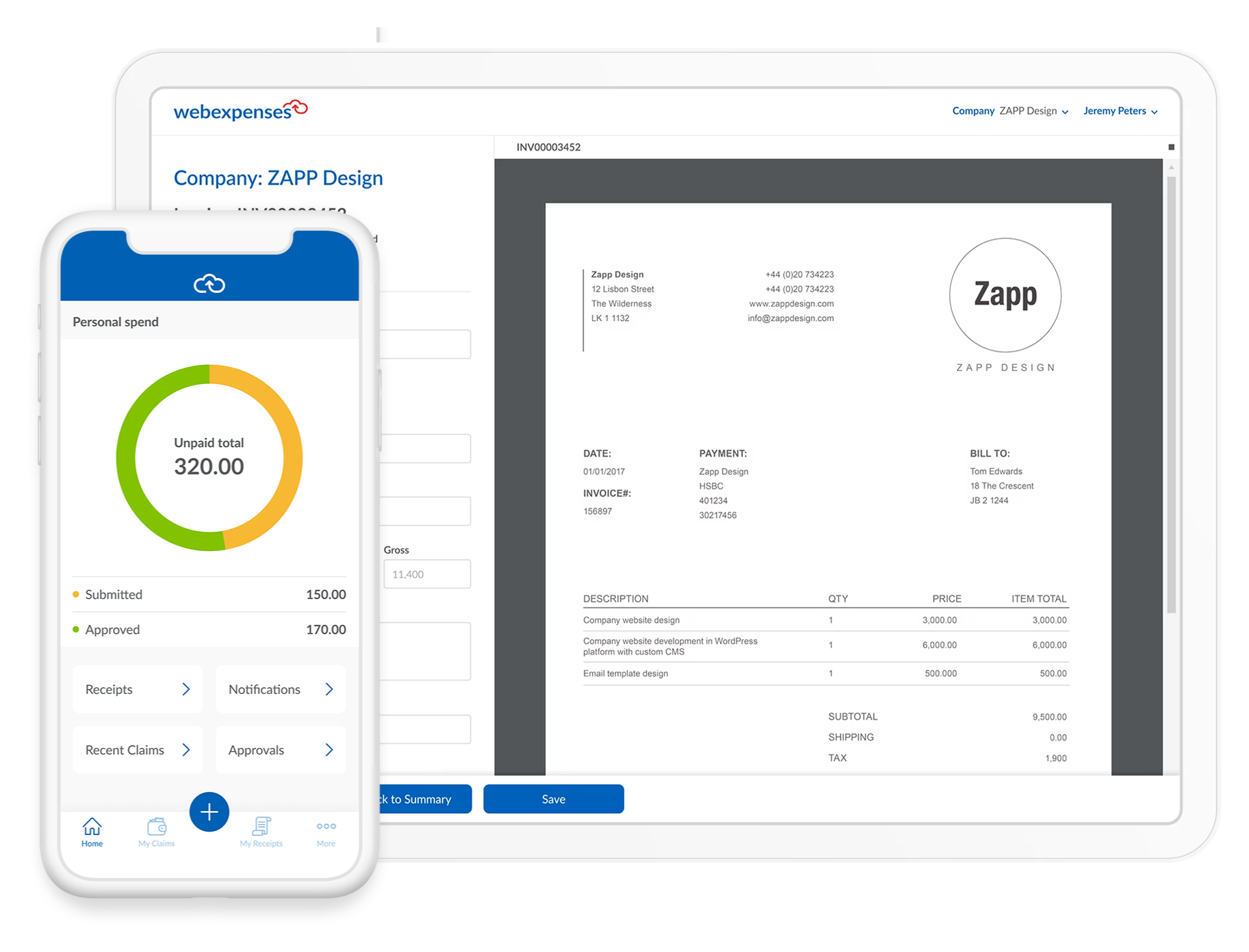 Automatically pair receipts to the correct card purchase, providing quick and accurate reports for credit card management and reimbursement.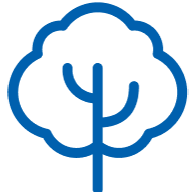 Improve your carbon footprint by tracking CO2 emissions from air, car, and rail journeys. Report and analyse results to help meet carbon neutral goals.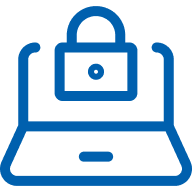 Integrate with other 50 accounting systems to seamlessly control your budget and expenditure, with encryption to ensure data is always safe and accessible.
Automate your business expense processes
What our customers have to say
See why businesses around the globe trust Webexpenses for effective expense management.
"Enhances the control and efficiency of the process"
"It's a fantastic product, seamlessly addressing our business needs through a well thought through expenses system which links nicely into our finance system. Our staff really like it, it's efficient with their time whilst providing the required controls for senior management to ensure expenses are placed in line with agreed policy."
"Because of the prompt response from claimants and approvers, we have been able to reduce our overall response time, and reimbursements are now being issued more quickly. The program represents a significant advance over our previous manual system."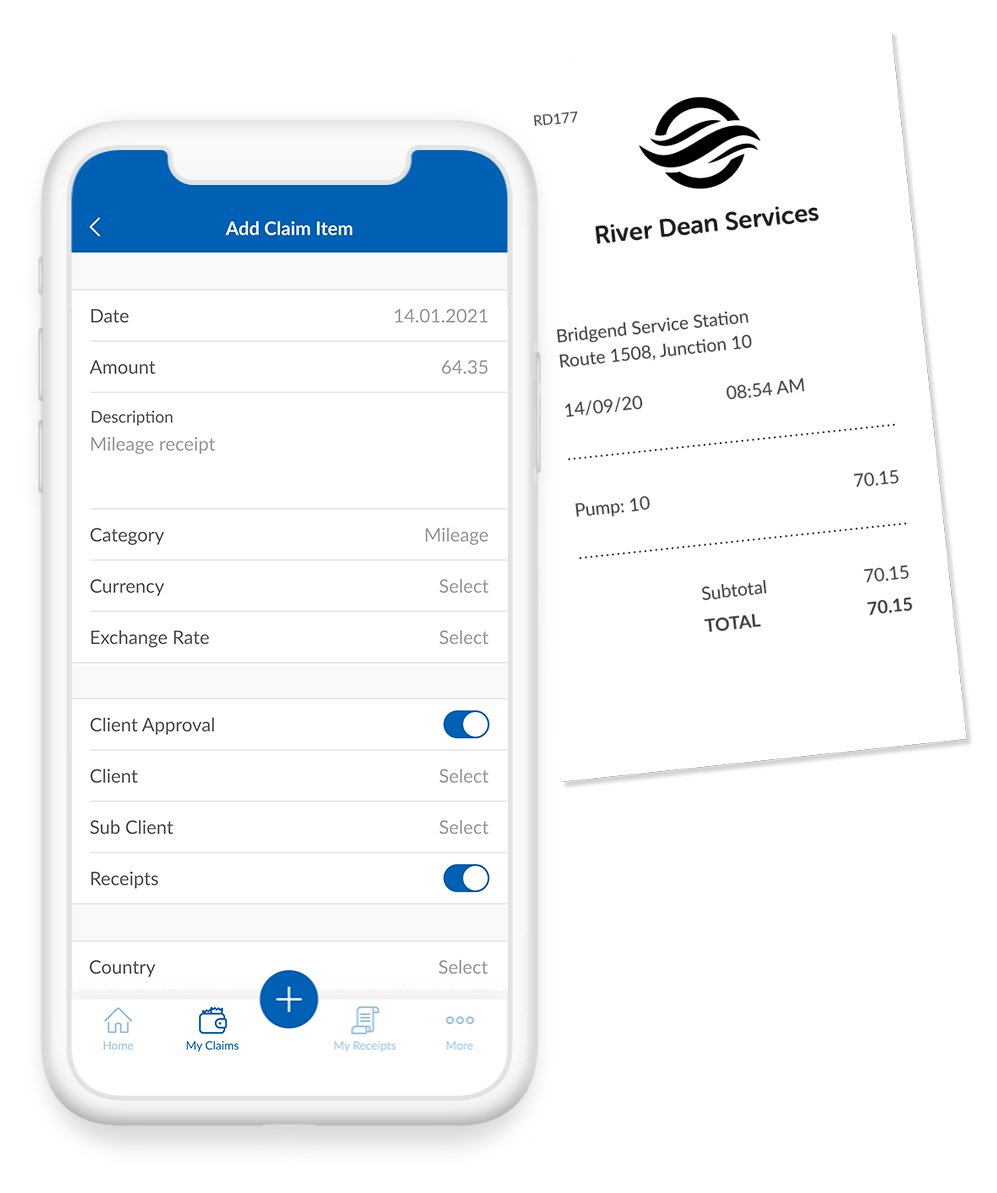 Snap receipts. Track mileage. Reinforce policies. Save time and reduce spend.
Simplify submitting, approving, and tracking expenses. Automate compliance and utilise drag-and-drop reporting to ensure control and visibility.