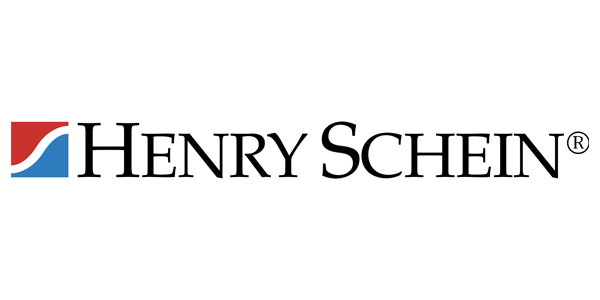 Henry Schein UK: Healthcare products and services case study
Henry Schein UK is part of Henry Schein Inc – the largest provider of healthcare products and services to office-based practitioners in the world. The company serves more than 700,000 customers worldwide, including dental practitioners, laboratories, physician practices, and animal health clinics, as well as government and other institutions. 
The company operates through a centralised and automated distribution network, which provides customers in more than 200 countries with a comprehensive selection of more than 100,000 products. Henry Schein also provides exclusive, innovative technology offerings for dental, medical and veterinary professionals, including value-added practice management software and electronic health record solutions.
Expenses software for every type of expense, big or small
Henry Schein UK is split into four divisions and approximately 400 employees make expense claims on a bi-monthly basis. Claimants can range from the most junior to the most senior members of staff, including the company's Vice Presidents. 
Individual expenses can range from a few pounds up to hundreds and thousands of pounds each month. Consequently, there is a huge amount of admin created in order to process company expenses, which takes place twice every month.
How Webexpenses helped
Henry Schein UK has been using the Webexpenses expense management software since 2007. Previously a simple spreadsheet was the only system in place to deal with this huge amount of expenses claims. During that time, the number of divisions within the company also increased, complicating matters further. With such a number of individual claims, errors understandably occurred, sometimes resulting in staff being paid the wrong amount due to a simple clerical mistake.
The Webexpenses solution provided a fully centralised online expenses system with a multi-entity facility that allows individual divisions to organise their own expenses claims. The company is also looking to implement both the credit card facility and the post-code verification tool for mileage calculation as soon as possible.
What does the Henry Schein UK team say about Webexpenses?
Caroline Ward, Accounts Payable Manager at Henry Schein UK, says:
"It's been really beneficial to have one central control area that enables overall administration of the company's expenses as well as full back-up for all users of the system. It's also very useful that certain members of staff can have administrative rights to their own division. This helps the line managers who can now see all the claims easily while claimants can also view their claim at any given stage; everything is very visible and transparent. 

"The onus is on claimants now to ensure they have submitted their claim correctly and on time, which they can do easily and accurately from any computer, wherever they may be."
Learn more about the Webexpenses expense management solution.