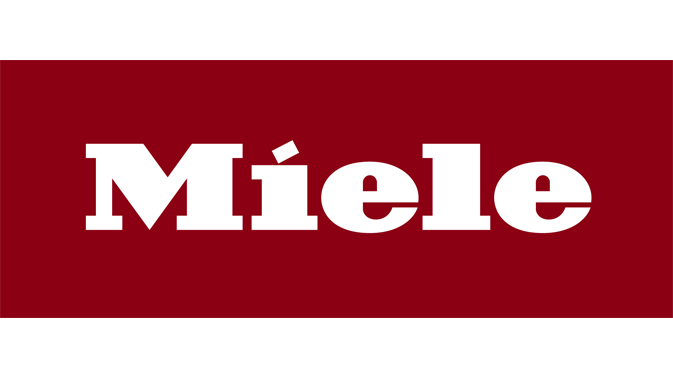 Miele is a global company specialising in the manufacturing and distribution of domestic appliances, providing consumers with cutting-edge, high-end equipment for daily use. However, their expense management wasn't as always as efficient as their appliances. We had the opportunity to talk with Stephen Lister, Finance Controller of Miele about their experiences both before and after Webexpenses. They've been able to transform the process of expenses for over 400 employees, as well as freeing up one of their employees who was once dedicated to only managing expenses for a new role.
What process was being used for the management of expenses before Webexpenses?
Miele was behind the curve with adopting new systems, this was also the case for our handling of expenses. There was a manual process in place for all people in the expense claims process. Claimants had to guess GL codes and this lead to more work for the finance team, who at the time, was also using an 18-year-old SAP system.
How have you found the Customer Service Support?
We made a large system change at the start of the year as our financial year runs from January to December. Webexpenses' implementations team were great to get this sorted for us – their customer service is fantastic and they have a good support team if we need to contact anyone.
Which key benefits have Webexpenses brought so far?
Webexpenses is brilliant, it's an online tool that has saved us a significant amount of time. Our sales team and technicians use the app and they think it's great.
Before we brought in Webexpenses, we had someone solely working on expenses. Webexpenses has given this colleague back to us, we've been able to give them a different role within the business which has brought more value to Miele.
Webexpenses has revolutionised the expenses process for Miele. It has saved us so much time and money – you can't put a price on time.
It's great that Webexpenses engage so much with their clients, especially around the new services they're offering.